Looking to drive long-lasting business growth?
Learn how we can improve your offerings, products, and campaigns to deliver success.
DISCOVER HOW
PROVE IT.
Get field-tested, data-driven advice for plugging money leaks and growing faster. We prove to you what should be done and why to grow your business.
DO IT.
Turn strategy into action. We act as an extension of your team, collaborating, coaching, doing what needs to be done and preventing stumbling blocks.
Product Development
Business analysis
Product ideation
Go-to-market planning
Company alignment
Roadmapping
Design & User Experience
Google design sprints
Solution prototyping
User validation
Interaction design
Visual design
Production & Quality Assurance
Web development
Native mobile app dev
Solution architecting
CMS, eCommerce dev
Digital, print & video
Operating & Optimizing
Results tracking
UX optimization
Funnel optimization
Test strategies
Evaluation
Our collaborative of specialists help you drive organic high growth. Delivering results and driving value at every touch point – online, offline and mobile. We engineer powerful solutions that simply work for your company. Improve the lives of your customers and your bottom line.
At Provado you receive the attention of a hand picked team who fit your unique business goals.
Since 2005 we've been delivering solutions for Local Brands to Fortune 500s
Building your business, understanding what makes it compelling and unique is our number one priority.
We are proud to have provided solutions for local businesses, high growth startups to Fortune 500s such as these: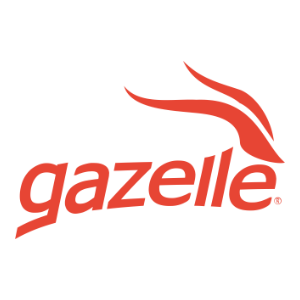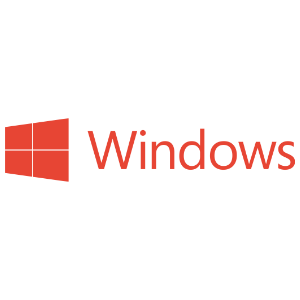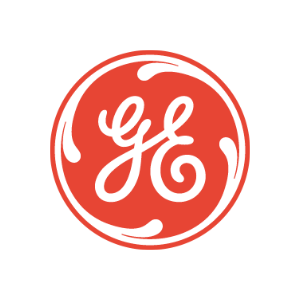 How can we help?
Collapse the distance between you & your customers. You set the goal and we identify areas you are letting money slip away, and fix it. It all starts with a simple, free, consultation.
If you'd rather talk it over, give us a call at:
(603) 766-4903
Mon—Fri / 9a—5p EST
Our offices are located in Boston MA.
Want to talk about something non-project related? [email protected]